The Costa Rica Medical Center Inn, in San José, Costa Rica, is a first class Dental Inn offering a beautiful Costa Rican motif and low prices. It is centrally located in the heart of beautiful San José and offers registered nurses for dental surgery patients. You will enjoy a wonderful breakfast included in their low rates and you can easily walk to many attractions including the central market, zoo, museums, shopping and much more. For availability of accommodations, please follow the link below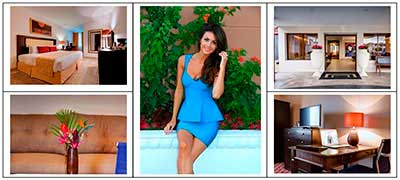 Please click here for availability.
Please click here for their web site.
Please click here for more information about Costa Rica.